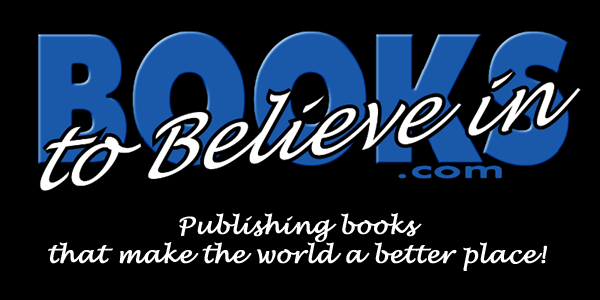 Books To Believe In's Current Best-Selling Books
Thank you for visiting Books To Believe In, where we teach you how to turn your book into a best-seller and you collect all the royalties!!
We've published hundreds of titles and sold many thousands of books over the span of our business life. One of our titles have made it to be #7 on all of Amazon.com! We make every book that we publish a best-seller right out of the gates through our proprietary process of book marketing.
Below is a list of our books that currently are ranking on Amazon and the best-selling categories those books are found in.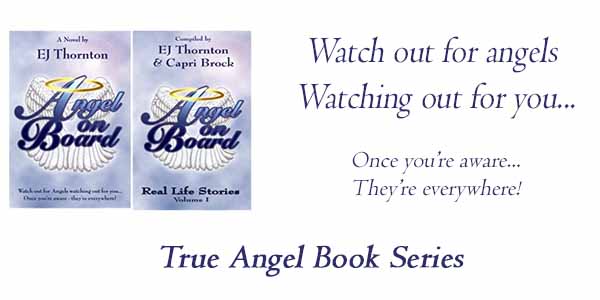 Books To Believe In works to educate, inspire and empower their authors
to take their books to best-seller status
from the first day they launch
using our proprietary book launch processes.
If you want to get your book published, learn how to market it and watch it become a best-seller right out of the gates
then you need to get started with Books To Believe In today!
Books To Believe In book publishers create best-selling books everyday!

© Sat Dec 9 5:20:31 UTC 2023
by Books To Believe In