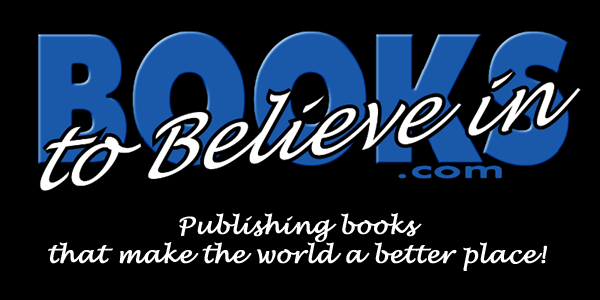 Contact Us about your book idea or
purchasing any of our books in bulk at a discount
Thank you for visiting Books To Believe In, where we teach you how to turn your book into a best-seller and you collect all the royalties!!
Most of our books are available through the normal book distribution process, however, we offer bigger bulk discounts if you buy directly from us. Let us know how we can help you school or organization or book club.
Books To Believe In is the teaching publisher. We were authors before we became publishers, so we know exactly how you feel. We have decades of experience fine tuning books to become best-sellers. Yours could be next! We are publishers who will talk to you about your book idea, its merits and its potential.
Click the chat button below or contact us today using the form below!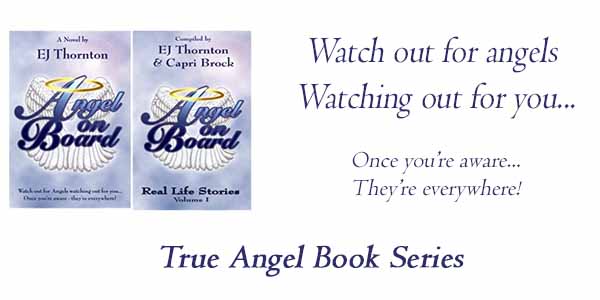 Contact form request for Books To Believe In
Please write to us so we can connect with you on your book idea.
Do not send copyrightable information in this email.
Just talk about high-level ideas and potential!
Thanks...
Books To Believe In works to educate, inspire and empower their authors
to take their books to best-seller status
from the first day they launch
using our proprietary book launch processes.
If you want to get your book published, learn how to market it and watch it become a best-seller right out of the gates
then you need to get started with Books To Believe In today!
Books To Believe In book publishers create best-selling books everyday!

© Thu Sep 28 4:23:49 UTC 2023
by Books To Believe In